2007-02-23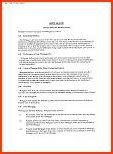 Page 2


Page 3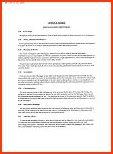 Page 4


Page 5
MORTGAGE
LIEN "NOTE"
---
MORTGAGEE:
Shakespeare & Associates
MORTGAGOR:
Gregory Smith
02/23/2007
$63,000.00
---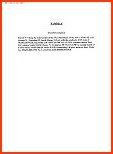 Page 6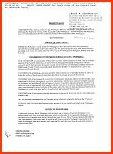 Polk County Florida Clerk of Courts
Type: MTG, File No.: 2009058787, Date/Time: 4/1/2009 16:34:53, Book Type: O, Book/Page: 7851/259, Pages: 6, Consideration: $63,000.00, Legal: FROM INTERSECTION W BNDRY NW 1/4 SE 1/4 ETC 21-29-22, Grantors: SMITH GREGORY, Grantees: SHAKESPEARE & ASSOCIATES
---
Page 1 EXCERPTS FROM DOCUMENT: "MORTGAGE: THIS INDENTURE, made as of the 23rd of February, 2007, and between Gregory Smith; of 727 E. McDonald Rd. Plant City, Florida 33561, hereinafter called "Mortgagor", and Shakespeare and Associates LLC. of 9340 Redhawk Bend Drive, Lakeland, Florida 33810, hereafter called 'Mortgagee". AMOUNT OF LIEN: "NOTE": WHEREAS, Mortgagor is justly indebted to Mortgagee in the sum of Sixy-three thousand Dollars ($63,000.00) in lawful money of the United States, and has agreed to pay the same, with interest thereon, according to the terms of a certain note (the "Note") given by Mortgagor to Mortgagee, bearing even date herewith. EQUITY OF REDEMPTION: Conditioned, however, that if Mortgagor shall promptly pay or cause to be paid to Mortgagee, at its address listed in the Note, or at such other place which may hereafter be designated by Mortgagee, its or their successors or assigns, with interest, the principal sum of Sixy-Three Thousand Dollars ($63,000.00) with final maturity, if not sooner paid, as stated in said Note executed by Mortgagor and payable to the order of Mortgagee, then these presents shall cease and be void, otherwise these present shall remain in fill force and effect.(PARCEL DESCRIPTION: Folio No. 092653-000; PIN No. U-21-29-22-ZZZ-000005-03290.0)" [HAND STAMPED ON DOCUMENT: DeeDee Moore, Post Office Box 433, Sydney, FL 33587]"